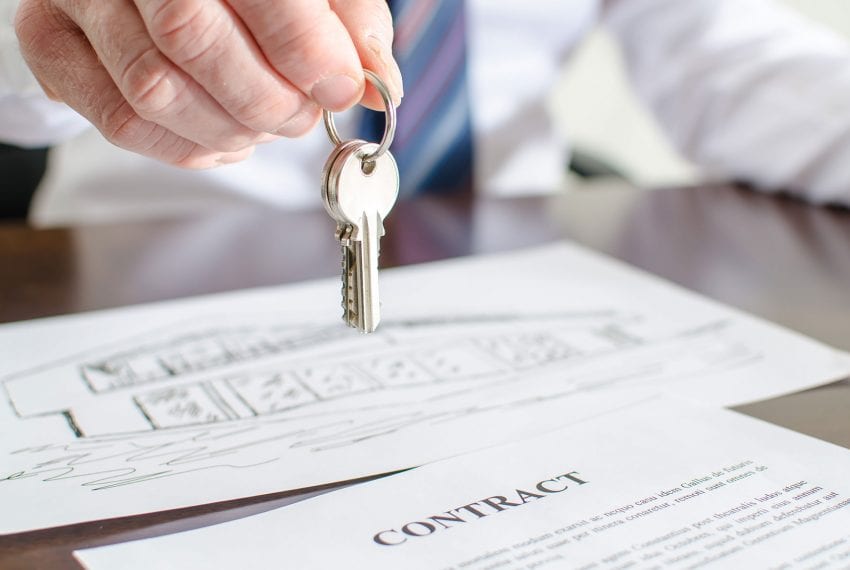 Conveyancing Matters
In Partnership with the Team @ Hatzis Lawyers
Buying and selling property is exciting but can be traumatic if you make mistakes. Since it is a huge investment, you must ensure you get it absolutely right. Before your property transaction, it is vital that you ensure there are no 'improvements' in the contract that could cause you financial heartache.
Therefore, it is important that your contract is reviewed by a solicitor so there are no surprises at settlement.
First Step:
Once you decide to buy a block of land (or any property in general), it is important that you fix your budget. We would suggest that you visit a couple of financial institutions to see what you can afford.
Signing the Contract:
Once you sign the contract, the problem is yours!
Legal disputes can be very expensive, as the law in this area is quite complex.
It is important, especially when buying vacant land, to investigate whether there are any restrictions or requirements for the block you are purchasing.

This may restrict the height, building materials garages, etc. that you are able to build on your land.
If in doubt, special conditions can be included into the contract to allow for termination if approval for improvements on your property are not met.
To be absolutely sure you aren't leaving your property open to unplanned expenses, it is vital that you have your contract reviewed by a lawyer before it is signed.
We offer a free perusal of your REIQ contract:

The cheapest part of any transaction is at the beginning rather than the end. It is in your best interests to consult a solicitor before you sign anything rather than attempting to patch things up after problems have arisen.
Click here to see a list of questions our clients regularly ask about their property transaction.