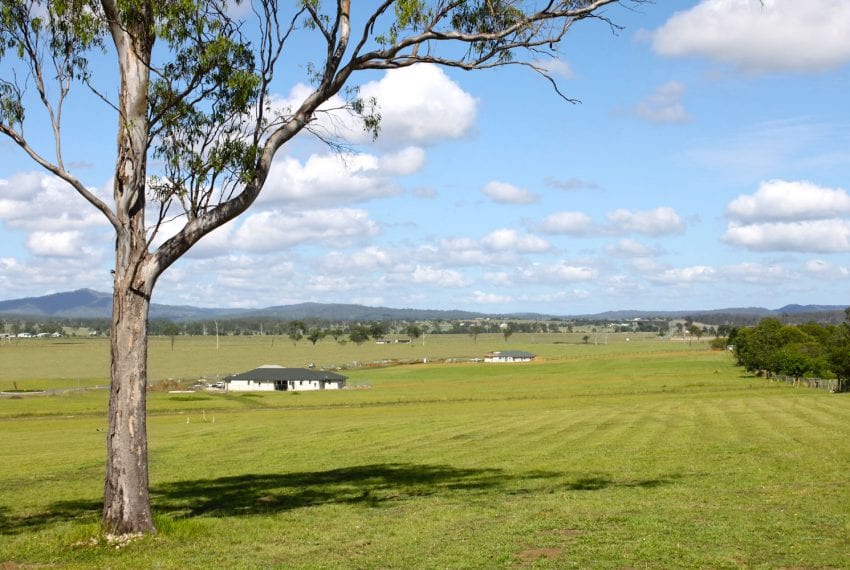 Get the best price sooner, with our land selling tips.
Lion Land Marketing knows and specialises in land and has over 30 years' experience in buying and selling top land sites at the best price. We understand that land sales are a different ball game to property sales and as such need to be marketed differently… our proven marketing program provides several Exit Strategies, which will sell your land sooner and at the best possible price. Read on for our top land selling tips.
Here are our top tips for selling your land efficiently and effectively:
Don't just trust your land sale to a regular real estate agent who will use the same methods they employ for selling homes.
Provide your prospective buyers with plenty of information to help them make an informed decision about your land offering (if available provide: building covenant, disclosure plan, survey plan, contour plan and as constructed plans) remembering they'll probably pass this information on to their builder so the more detail the better.
Don't rely purely on internet advertising.
Don't spend a heap of money on an advertising campaign that promotes your real estate agent more than your land.
Don't assume that prospective buyers will be able to see beyond piles of grass clippings, tree stumps, garbage, piles of soil, or rusty fences – get your property's presentation up to scratch to give it the best chance at selling (not everyone will be able to imagine what the property could look like – it's vital you don't limit your market only to those with a good imagination).
Most people cannot visualize property boundaries from the legal description or a plan. Corner survey pegs should be clearly identifiable, or replaced if need be.
When you partner with Lion Land Marketing you receive all the tools and techniques to sell your land for the best price and timeframe using the proven Lion formula (combining online, print and signage advertising as well as strategic discussions with key contacts and networks).
Talk to the team who knows the land market and gives you cost-effective, proven land-marketing strategies to see you sell your land at the best price and fastest timeframe possible.