Partner with Lion Land Marketing for efficient and effective land sales.
When you're looking to sell land quickly and at the best market price, Lion Land Marketing is your perfect partner.
If you've got land for sale in Queensland we want to know about it; no project is too small or too large for our experienced land specialist team.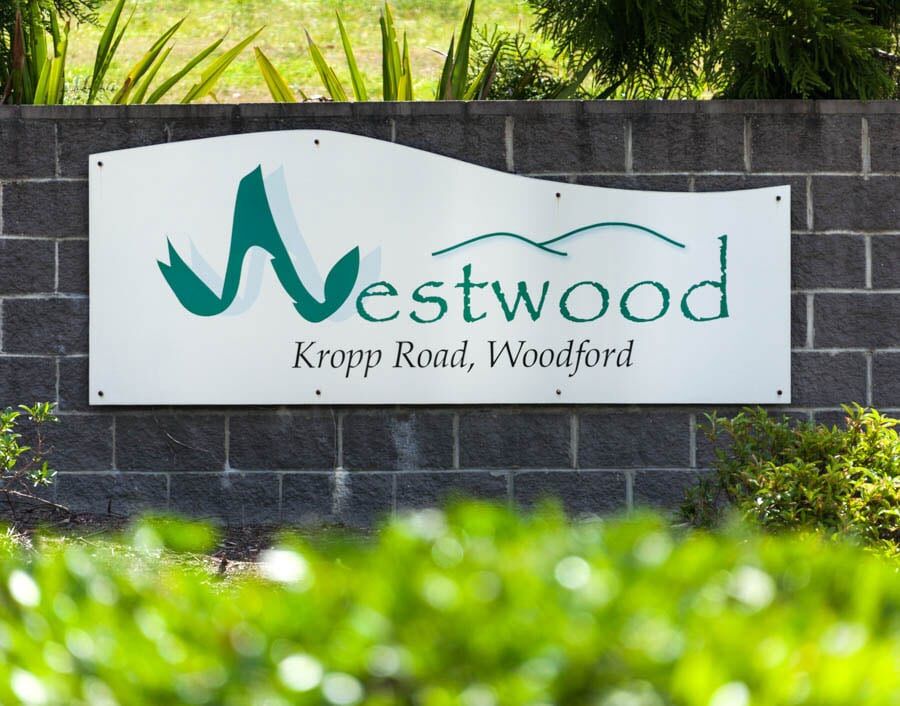 With over 30 years' experience and a cost-effective land marketing program proven to save developers money, Lion Land Marketing effectively sells vacant land at the best price and timeframe possible without the hefty fees.
The Lion Land Marketing team is made up exclusively of experienced land salespeople with proven track records and passion for delivering exceptional results.
Because of this high-quality team and their efficient work practices, Lion Land Marketing is able to pass on cost-savings to improve your bottom line.
Whether you've got a single block or a multi-stage development ready to sell or in the pipeline, contact Klaus and the team at Lion Land Marketing for the very best advice and marketing services to see that land sold at the best price, sooner.