We at Lion Land Marketing are all goal-oriented visionaries. The success we are enjoying as a business today is the fruit of over 30 years of hard work and commitment to providing property buyers, sellers, and developers with opportunities to save money on any land for sale in Queensland.
For property sellers and developers, we offer highly efficient marketing programs that can help generate land sales fast. We even pair this program with Exit Strategies to ensure that you will be safe from uncertainties in the sales process. The Exit Strategies are a pre-planned means of extrication when the situation between you and the buyer or vice-versa becomes undefined.
It has always been our mission to help Aussies maximise the most fertile and liveable regions of the country, particularly QLD. Whether you're buying or selling, we work hand in hand with over 700 builders, developers, and agents to deliver the best single block and multi-stage property solutions.
We pride ourselves on always being very easy to reach. if you're looking to buy land in Brisbane or South East Queensland and you want to learn more than what is contained in our gallery, you can get in touch with us in an instant. Visit our Contact page to fill out the form or contact us via phone or email. Our team will be more than glad to address your concerns and increase your knowledge of the real estate market.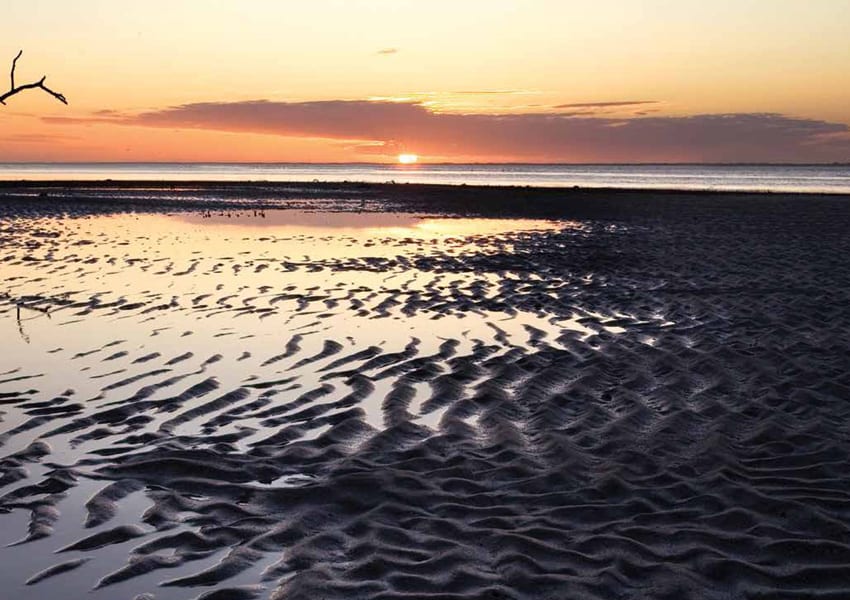 A Large Database of Land Buyers and Builders
Our network of buyers and developers offers a great opportunity for sellers to enjoy maximum exposure, which could later translate to faster sales.
Listing your land with Lion Land Marketing gives you a better chance to make money out of your property very quickly, allowing you to seamlessly move on to your next project.
Lion Land Marketing has been serving and growing its network in prominent areas throughout Queensland including the regions of Logan, Ipswich, Scenic Rim, Somerset, and Brisbane. If you are looking to buy land in Brisbane or Queensland, and want to know more about us and our services, get in touch by visiting our Contact page and filling out the form.
You may also call us at 07 3279 7718 / 0409 496 066 or send us an email at klaus@lionlandmarketing.com.au.