Lion Land Marketing are the land experts across South East Queensland with over 30 years' experience in buying and selling land to match the right space to the right person and project. Catering to private land sellers, developers, and builders who are looking to sell and buy the best properties in the state, Lion can find the best buyer for each property whether it is close to a city center or almost in the outback.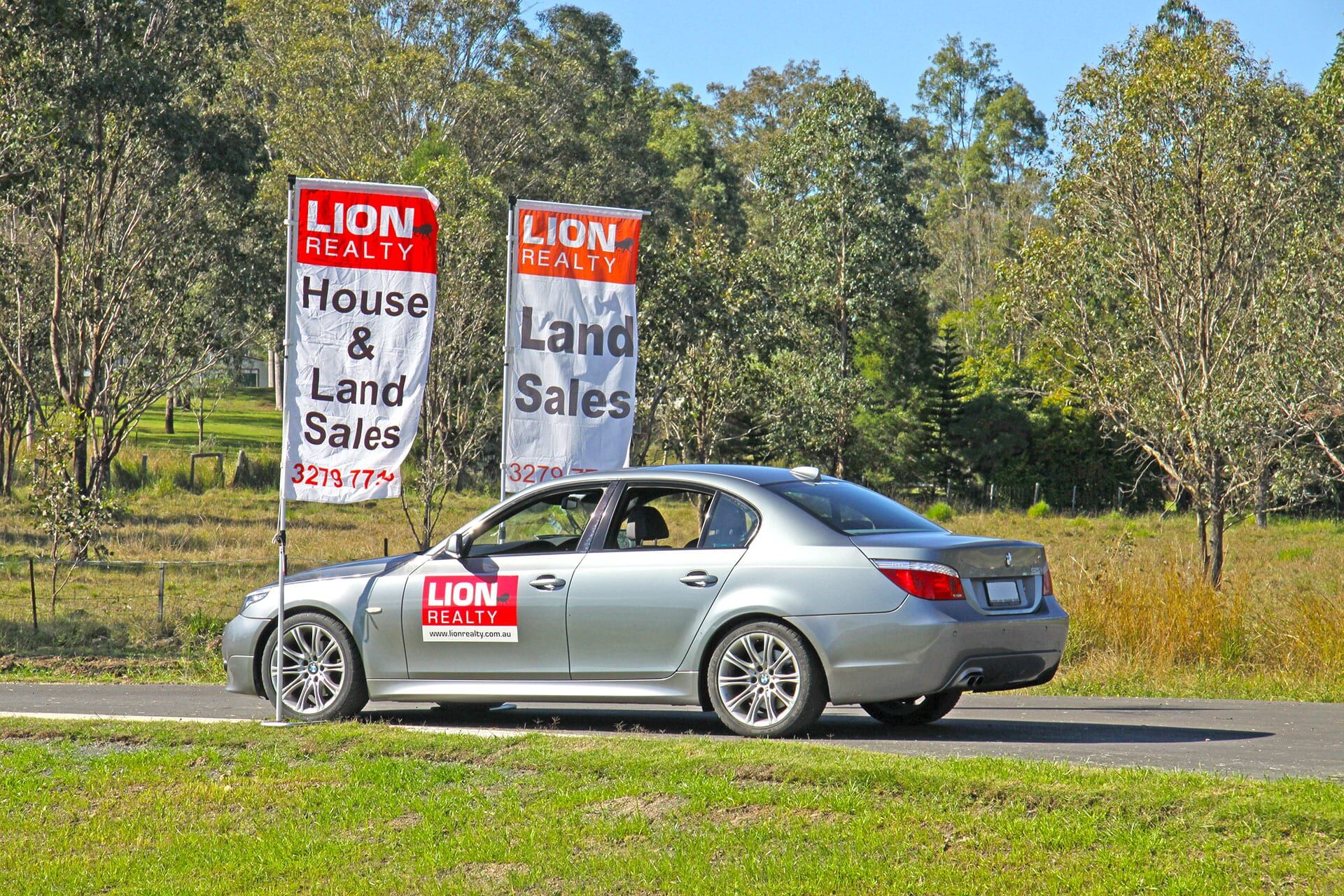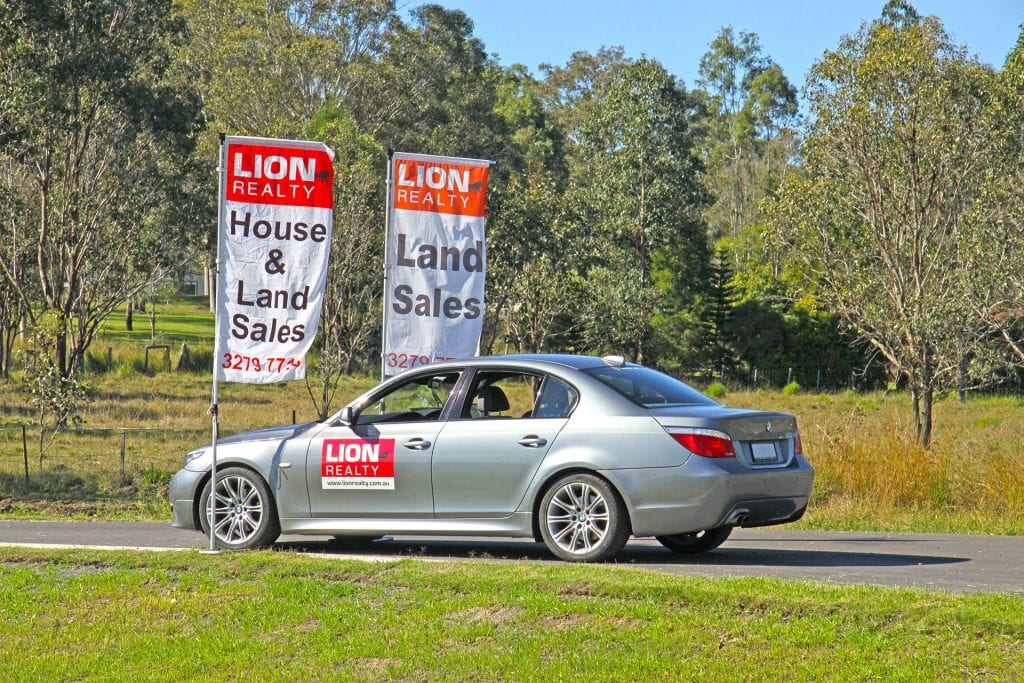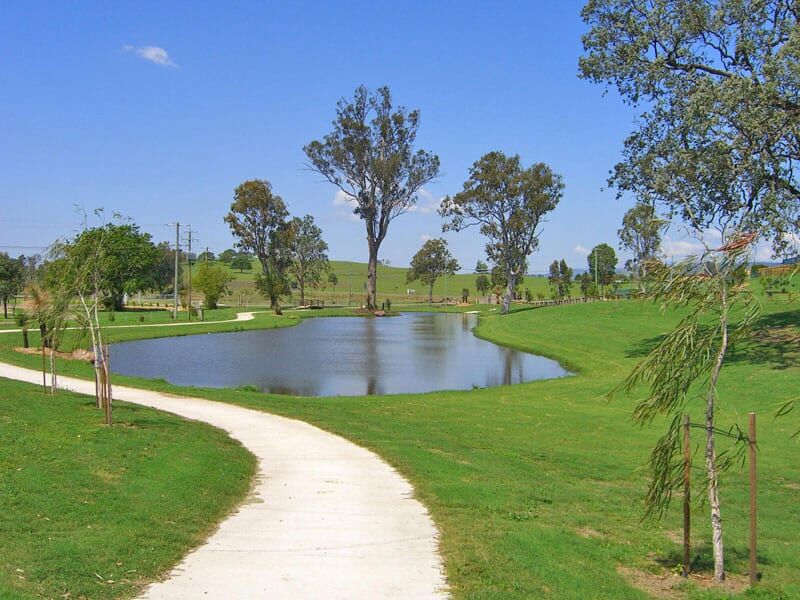 If there is land for sale in Queensland (Brisbane, Sunshine Coast, Gold Coast and wider regional areas), Lion Land Marketing will know about it and know if it's right for you.
Klaus, principal of Lion Land Marketing, and his team know all the important elements when dealing with land and know what to look for and what to avoid. They are your perfect partners in choosing the right space to buy and the best method to sell.
From small residential blocks to large, multi-stage subdivisions, englobo land and acreage, Lion Land Marketing are experienced in various land exchanges and can help you work the land market wisely.
Investing in land brings a world of opportunity. It can turn residential dreams into a reality.
By choosing a location that matches your land developing needs, you can have the chance to build the most sought-after properties in the state.
Partner with the team who have done the groundwork and know the lay of the land.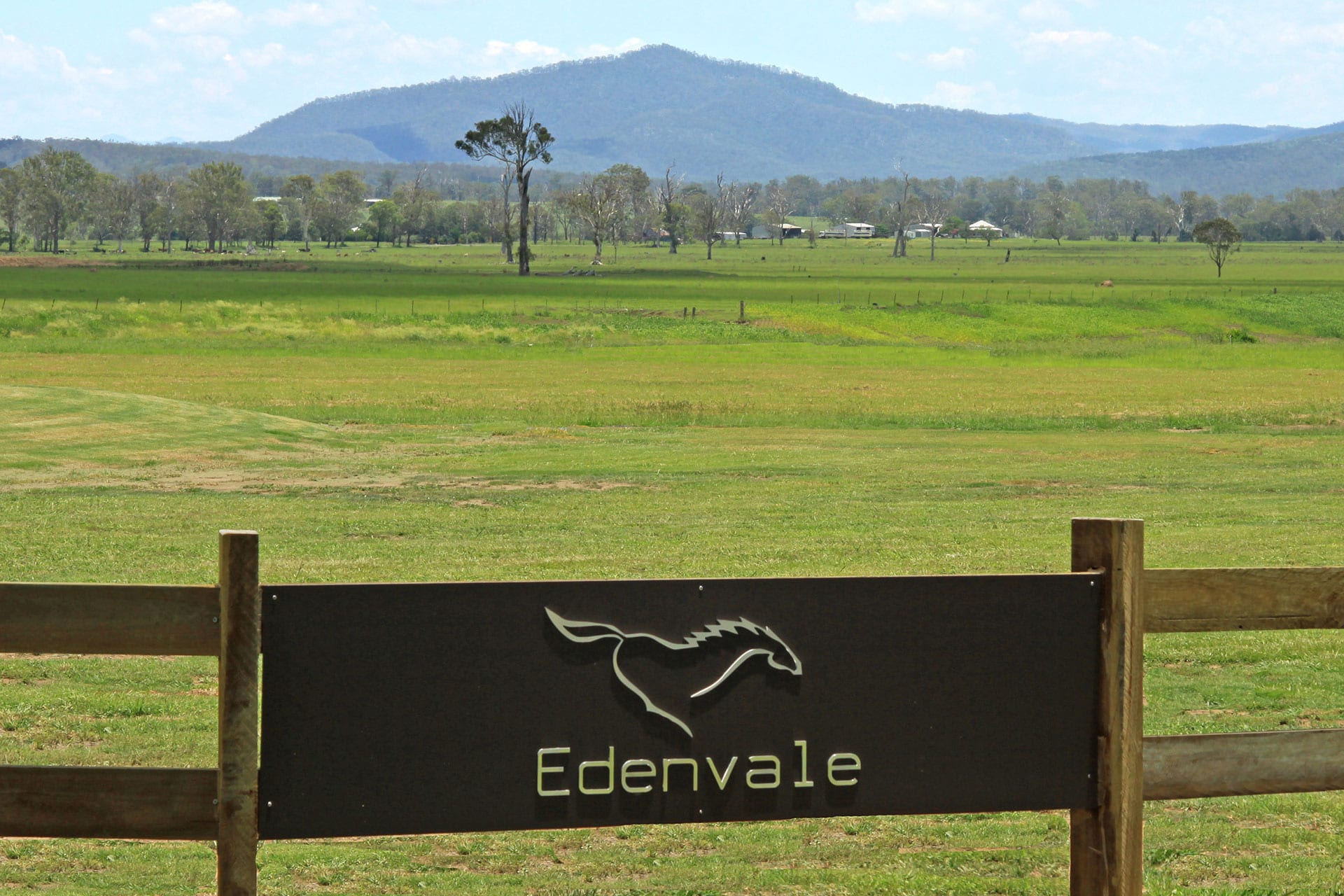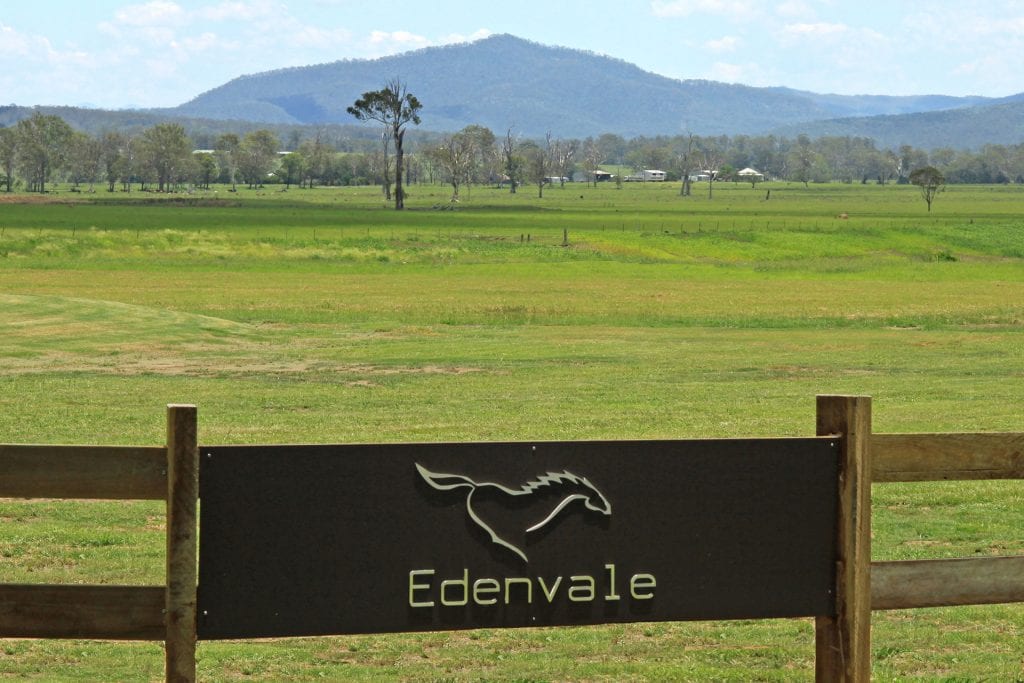 More Reasons to Do Business with Us
There's nothing more reassuring for a land seller than knowing that the marketing strategy being employed is cost-effective. We at Lion Land Marketing are proud to be one of the few land sale firms in the state that uses a land marketing program that offers several exit strategies. We utilise a range of resources to ensure all bases are covered and your land is exposed to as many valid buyers as possible.
Sellers and land developers from many areas across Southeast Queensland including the Scenic Rim Region and Somerset Region employ and recommend our services. If you are interested in getting to know more about us, visit our Contact page and fill out the form with your queries. Our team will be more than willing to assist you with all your needs.