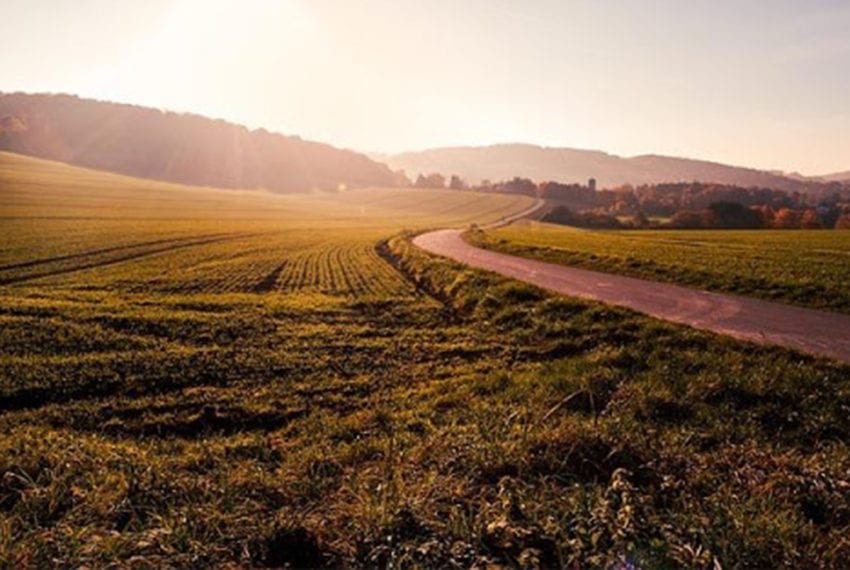 Tips for Buying Land for Sale in Brisbane for First-Time Homeowners
Congratulations on your decision to buy your very first home! Becoming a homeowner is a significant step towards financial security since you'll be saving thousands of dollars in rent. When most people think of becoming a first-time homeowner, they instinctively think of buying an existing home. However, that is not the only option available to you. If you have the extra funds and if you are willing to wait a little longer before moving into your new home, you may want to consider purchasing land for sale within Brisbane and building a new home.
There are a lot of plots of land for sale throughout Brisbane, which can make it a little difficult to choose the right one for your new home. This is why you should start your search by working with a real estate service like Lion Land Marketing. These services specialise in connecting their clients with quality residential land for sale. This will help narrow down your choices to ones that fit perfectly with your wants and needs. Other steps you can take to help you find the perfect plot of land include:
Apply for Queensland's First Home Buyers Grant
Did you know that the Queensland government provides first time homeowners with a special grant to help finance their purchase? It's true! It would be a good idea to visit their website to see if you qualify for the grant and send in an application. This grant can easily expand your budget, allowing you to look at more plots of land for sale in Brisbane than you may have initially thought.
See the Neighbourhood for Yourself
Most land for sale for residential use will be located in communities in the suburbs. If you've been living in the city for the last few years, it's probably a good idea to see the neighbourhood for yourself on different days of the week. This will give you a much better idea of what life will be like in the area. How is the drive from the neighbourhood to your office? How lively is the community during the weekends? How accessible are places like supermarkets, restaurants, etc.? These are just some of the questions you'll be able to answer by visiting the neighbourhood a few times before you decide to purchase the lot you're considering.
Take Note of the Layout of the Lot
When you go to view the plot of land you're planning to buy, make sure you take a camera and notebook with you. You'll need these two items to help you assess the layout of the land and anticipate any difficulties of building your new home on top of it. Take note of details like:
Trees
– Tree removal can often be expensive. Securing the necessary permits to remove a tree can also be a massive headache. If the tree will be in an area that you plan to turn into a garden, this can be a non-issue.
Incline
– Try to see how level the land is in its natural state. Slopes will often have to be levelled before construction to begin. This will lead to extra expenses that you'll need to factor into your budget.